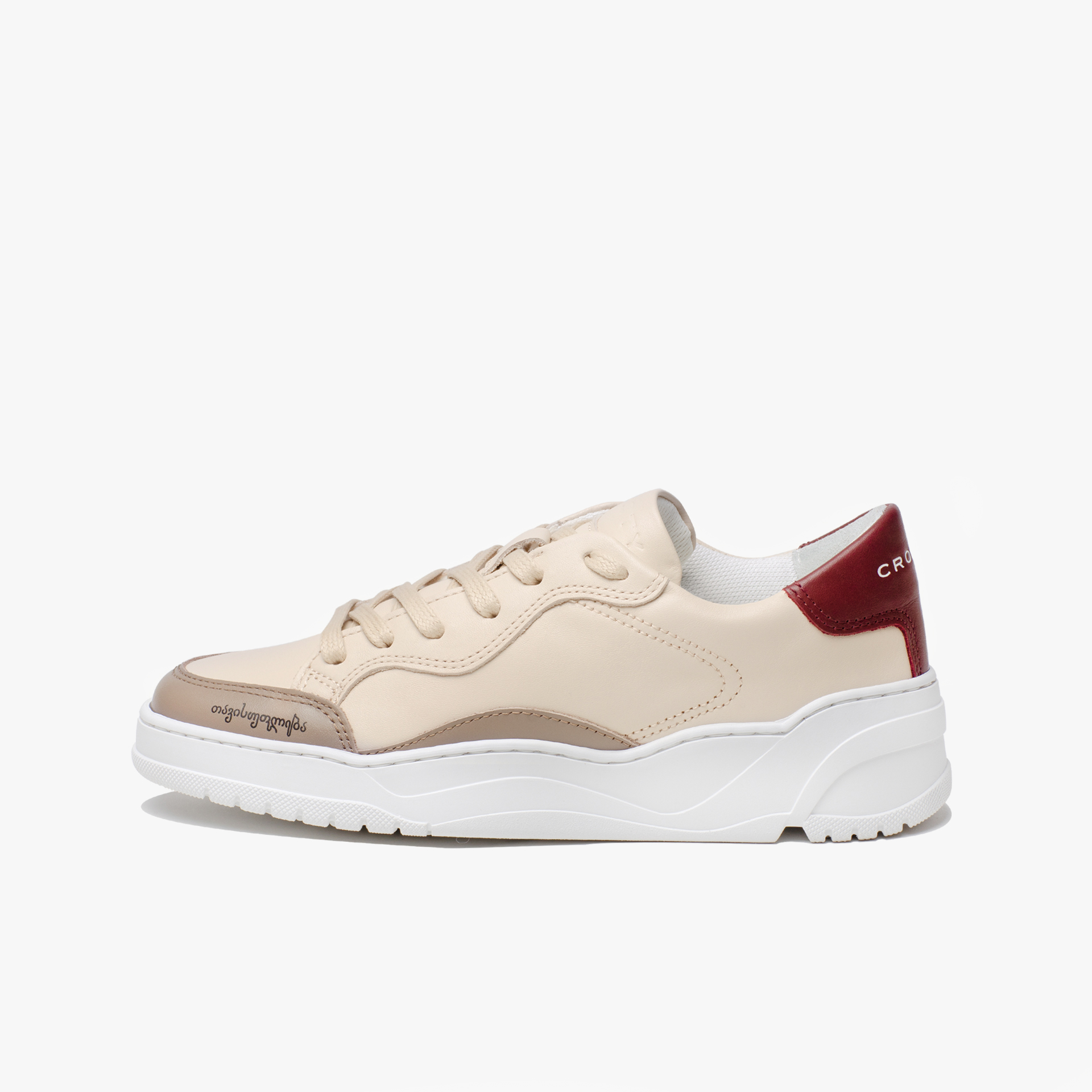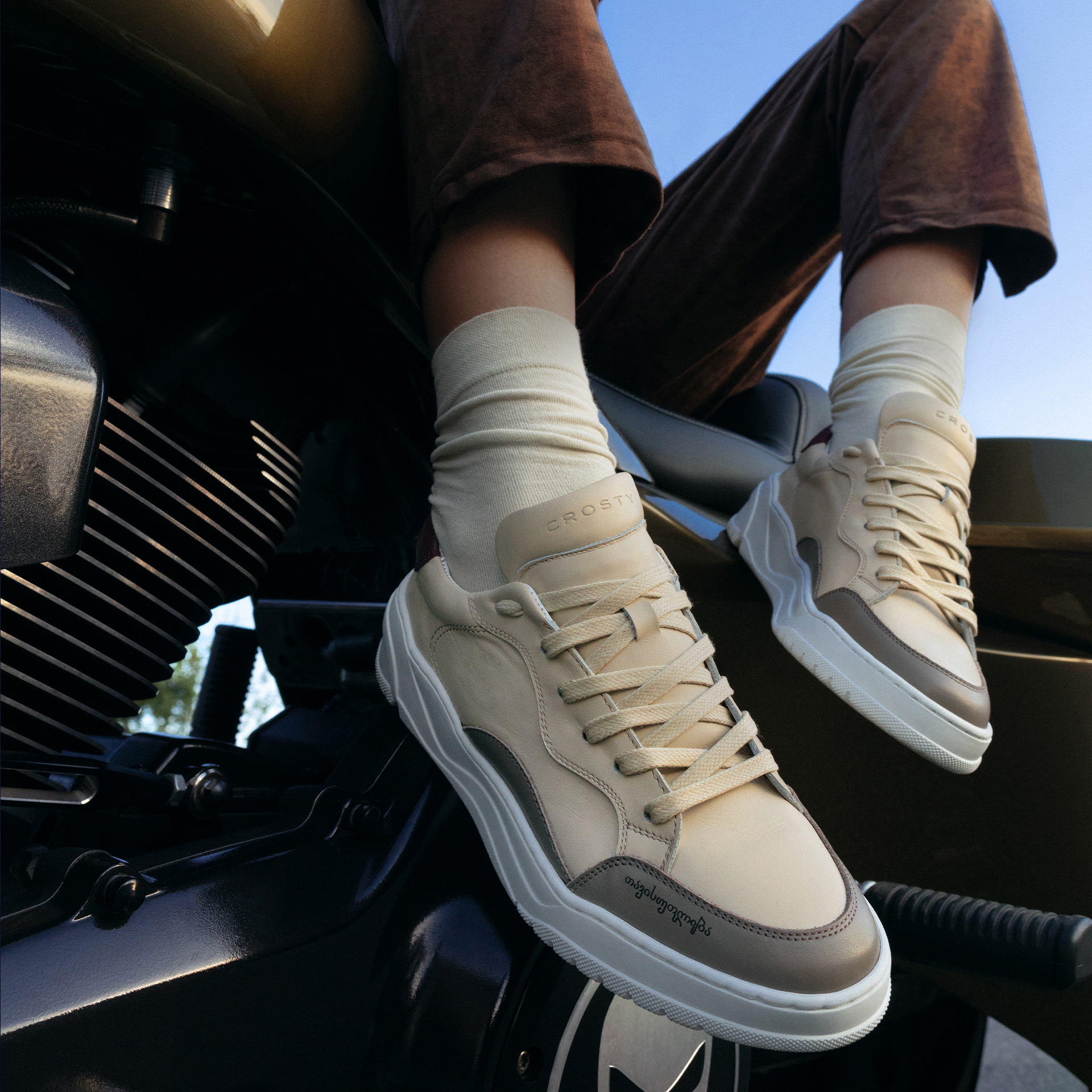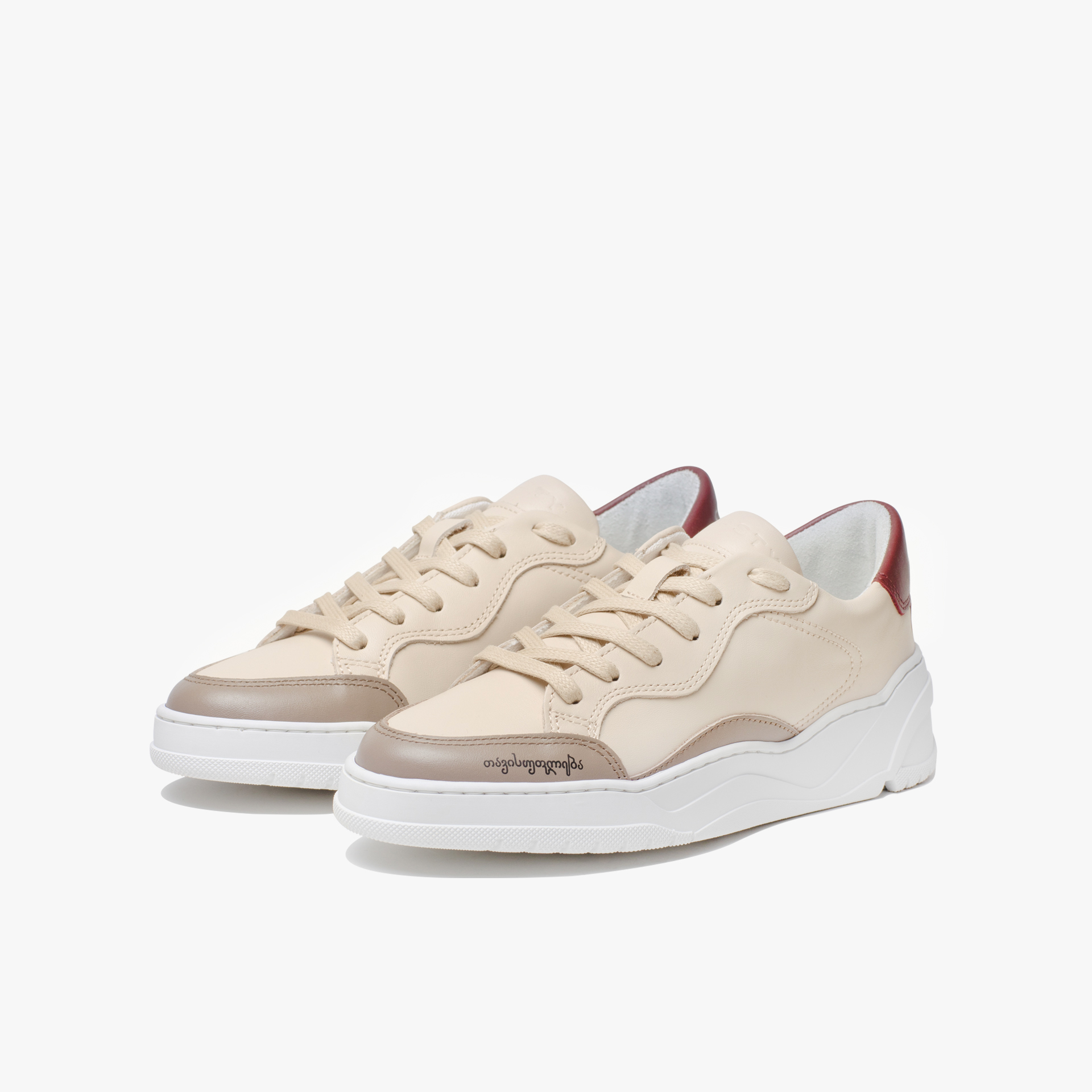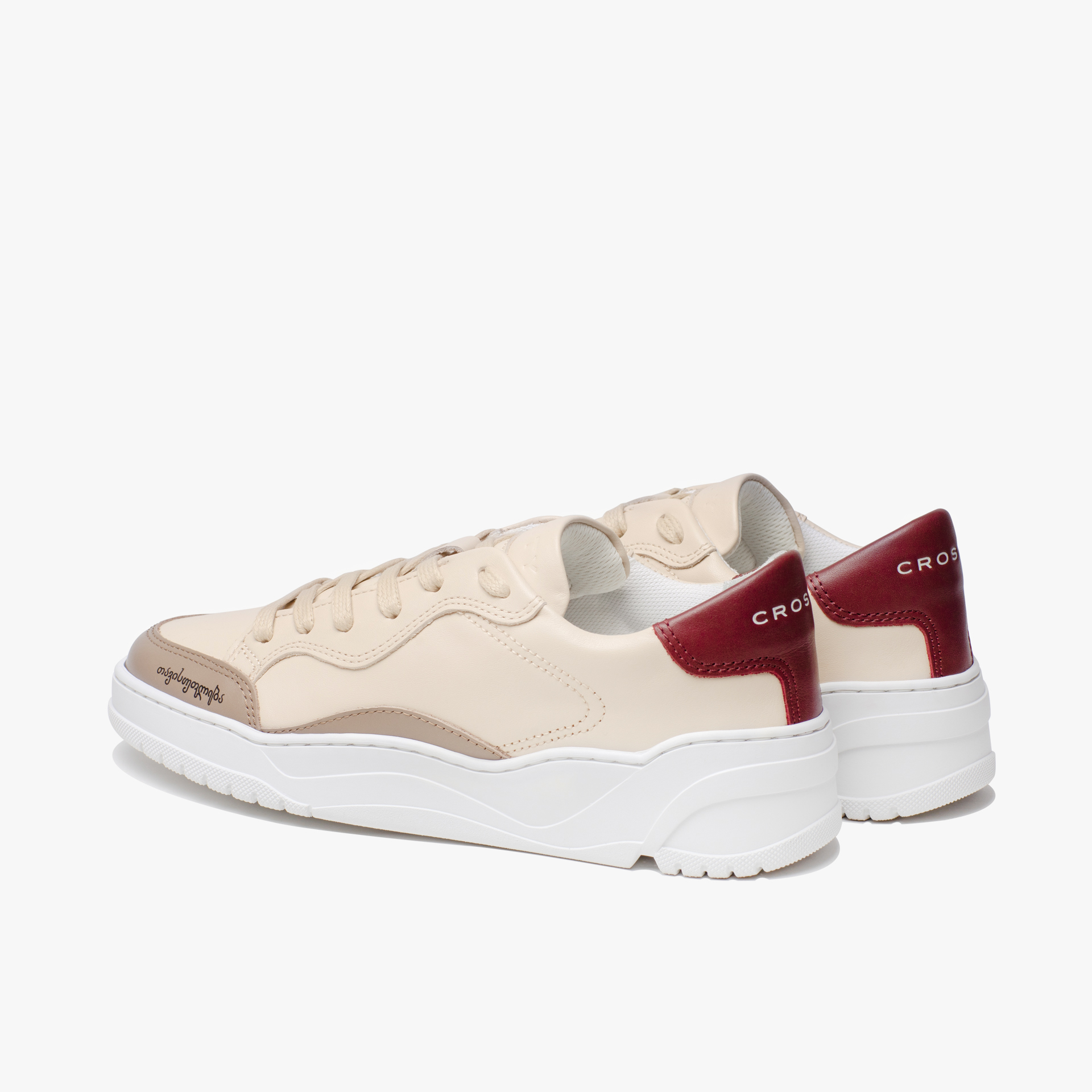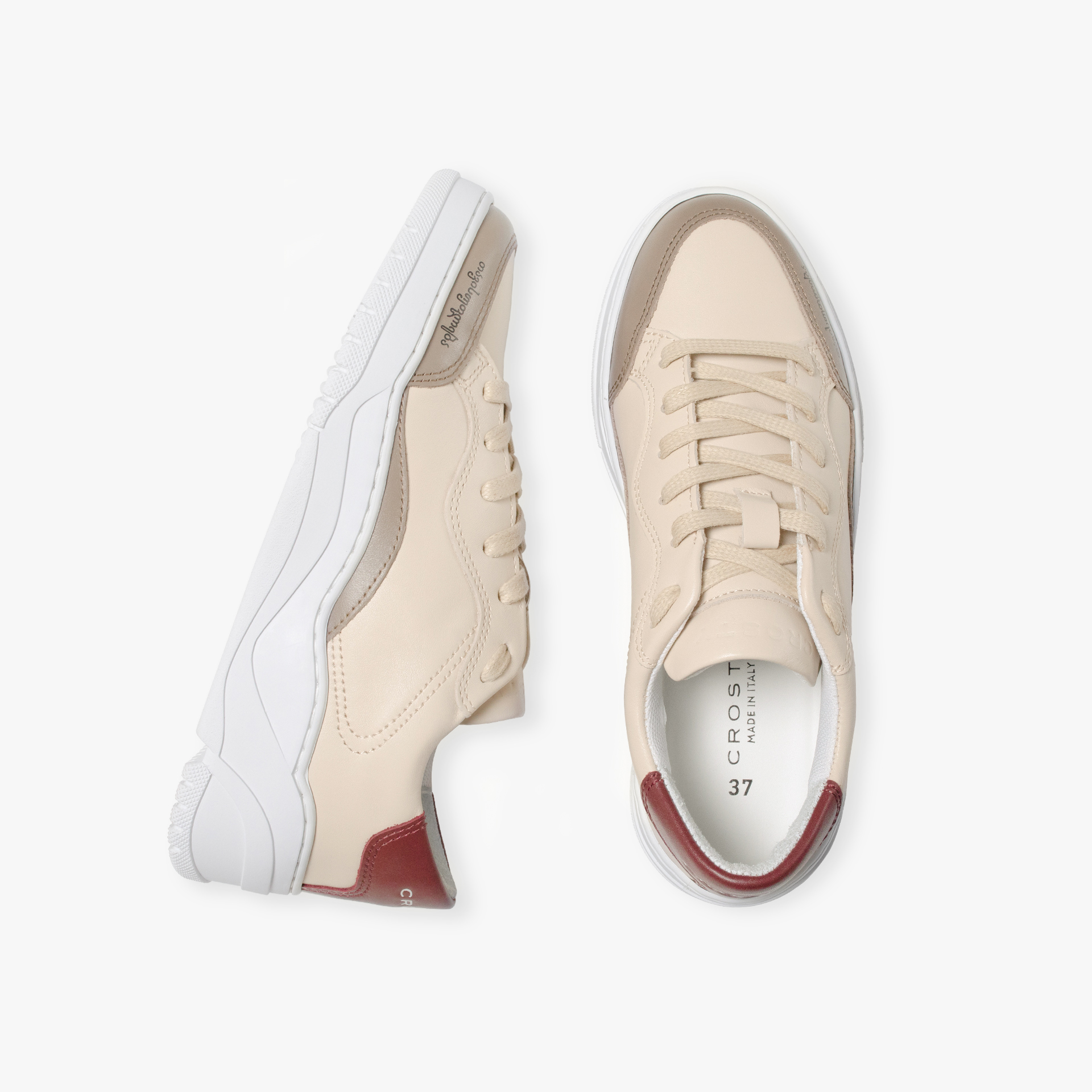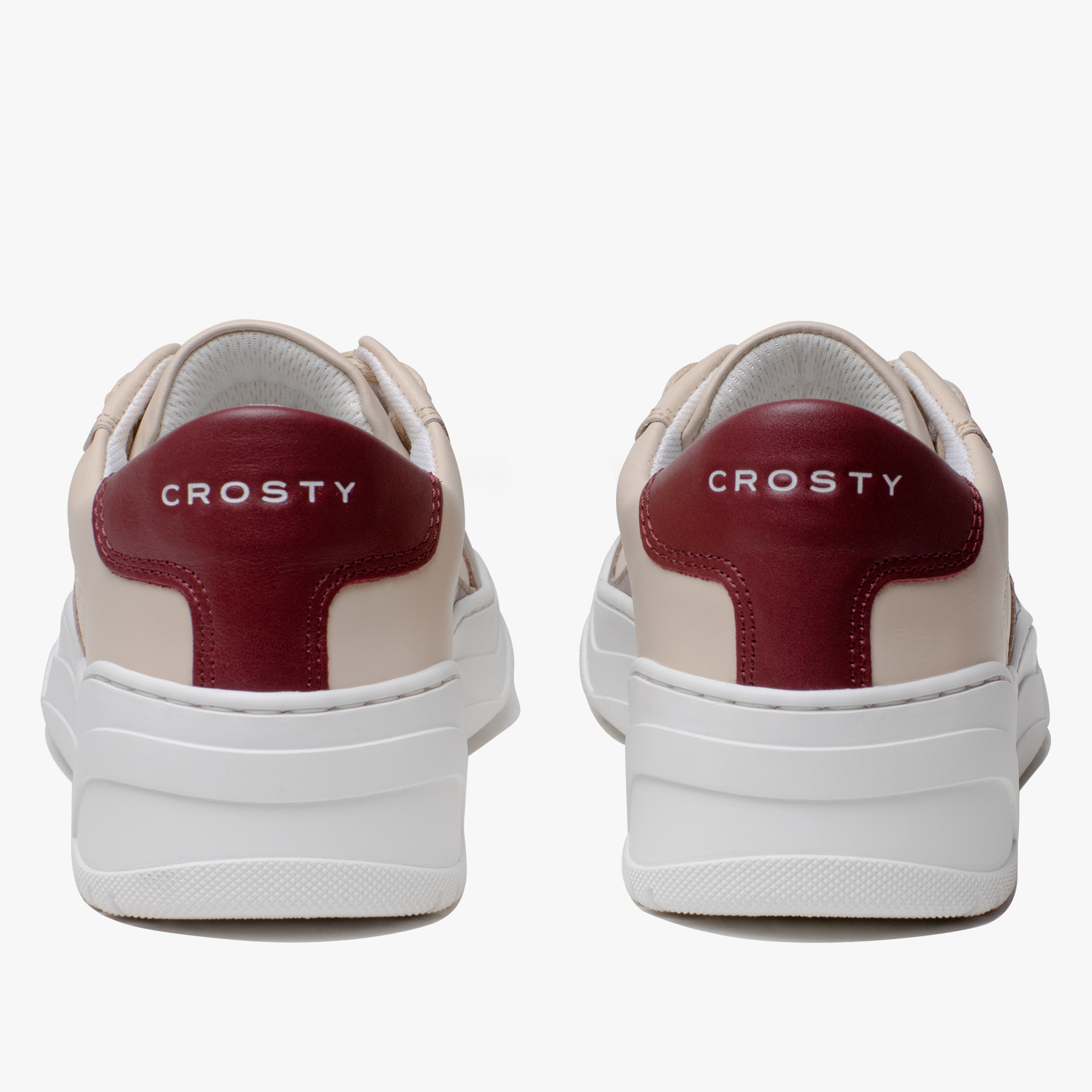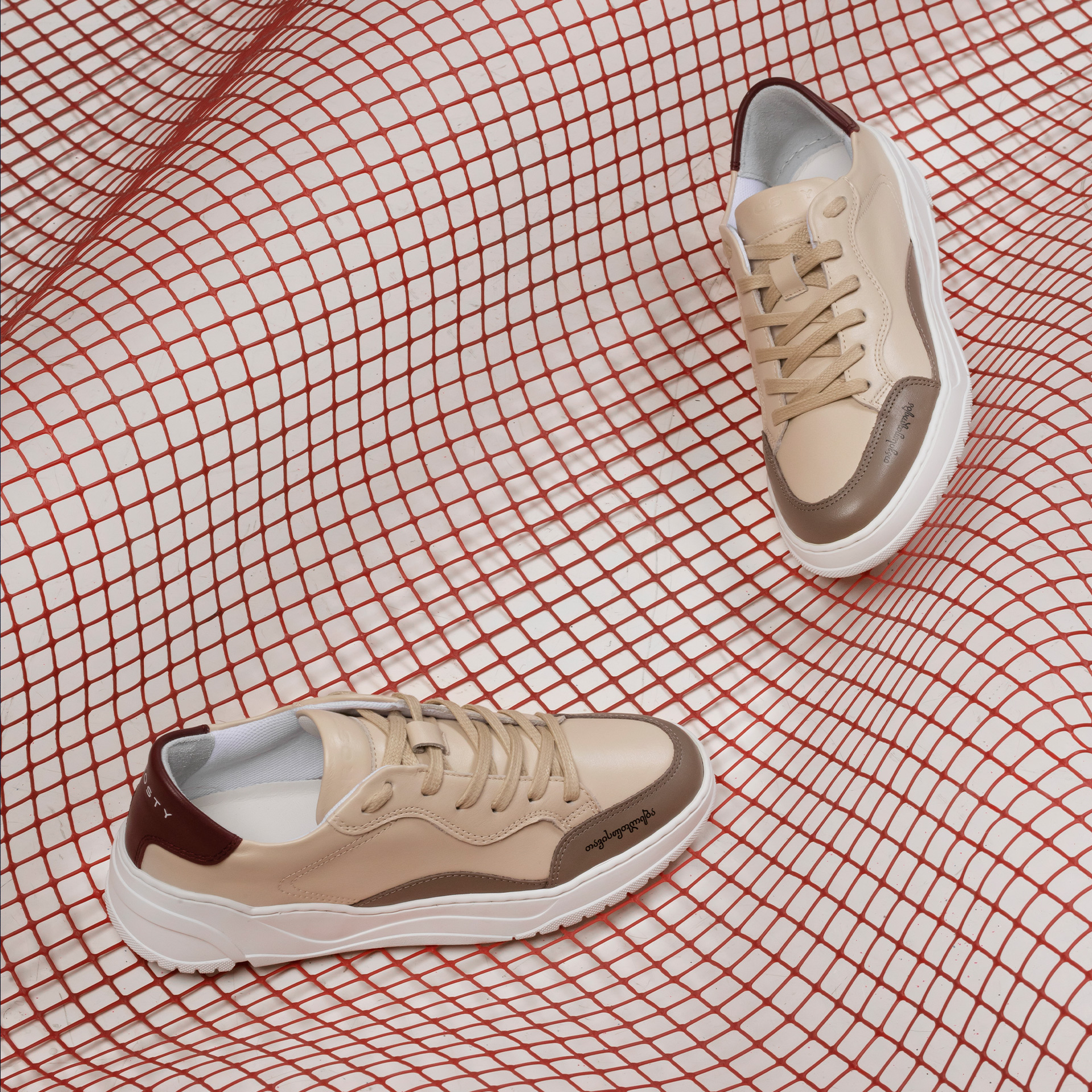 New Season
CROSTY ONDA BEIGE
$330-50%
Estimated free delivery
26 Sep - 28 Sep
The Italian for waves, CROSTY ONDA is at once smooth and powerful. Its design captures the bold Georgian landscape and the energy of its people.
New Season
CROSTY ONDA BEIGE
Georgian design and Italian expertise—they achieve perfect harmony in ONDA. With an eye-catching form inspired by Georgia's bold and powerful landscape, this is a record of our heritage, our people. That vision is realized using the finest materials and brought to life in Italy, long revered for its shoemaking traditions. ONDA is Italian for waves, and this classic design exudes that same endless energy.
It draws strength from the rugged Caucasus mountains. Smooth elegance from the Black Sea's coast. Tradition from the country, energy from its people. All these are embodied in CROSTY ONDA.
Made in Italy
Style details
Italian calfskin leather uppers
Rubber soles
Vachetta calfskin leather and knitted liners
Georgian script inscribed on the front side
Extra laces included
Dust bags included