UP TO 50% OFF
Holiday Gift Shop
UP TO 50% OFF
Holiday Gift Shop
Cherish the gift of style
Find the perfect gifts that embody freedom for everyone on your list with CROSTY. Celebrate the spirit of individuality and choice in every present you give.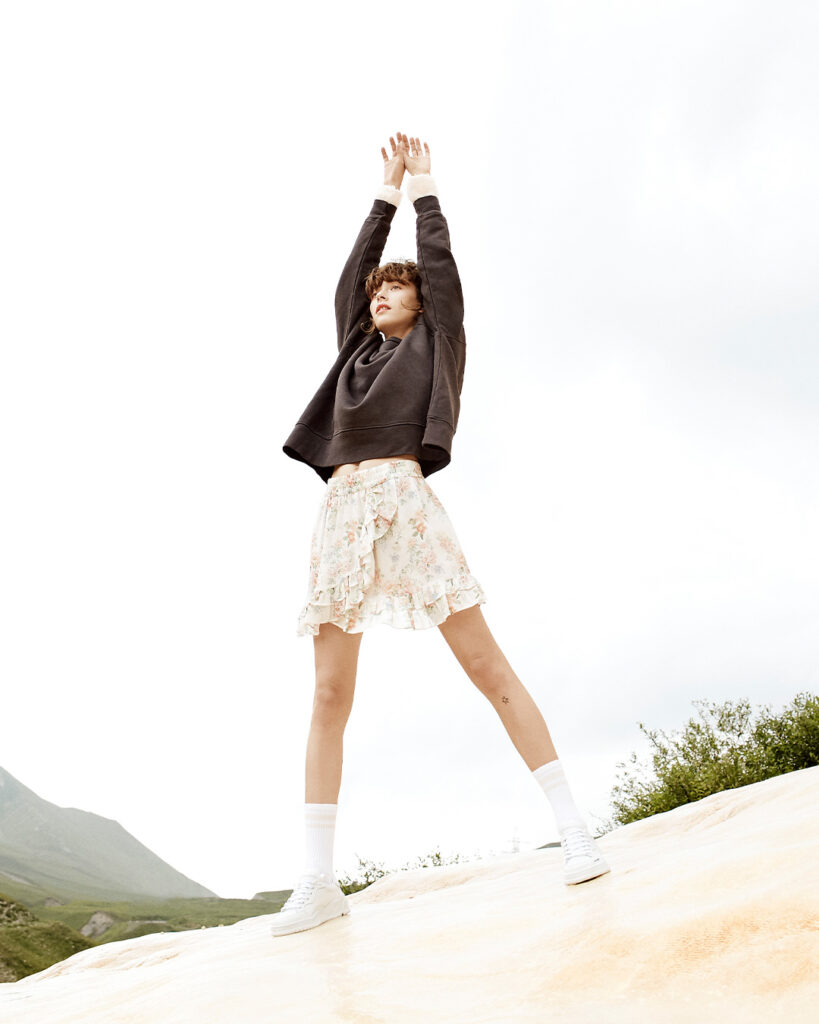 Introducing CROSTY ONDA
Italian for waves, embodies Georgia's spirit through a simple, yet bold design. Inspired by the strength of the Caucasus, the elegance of the Black Sea coast, and the country's dynamic energy, style effortlessly represents this essence.
Made in Italy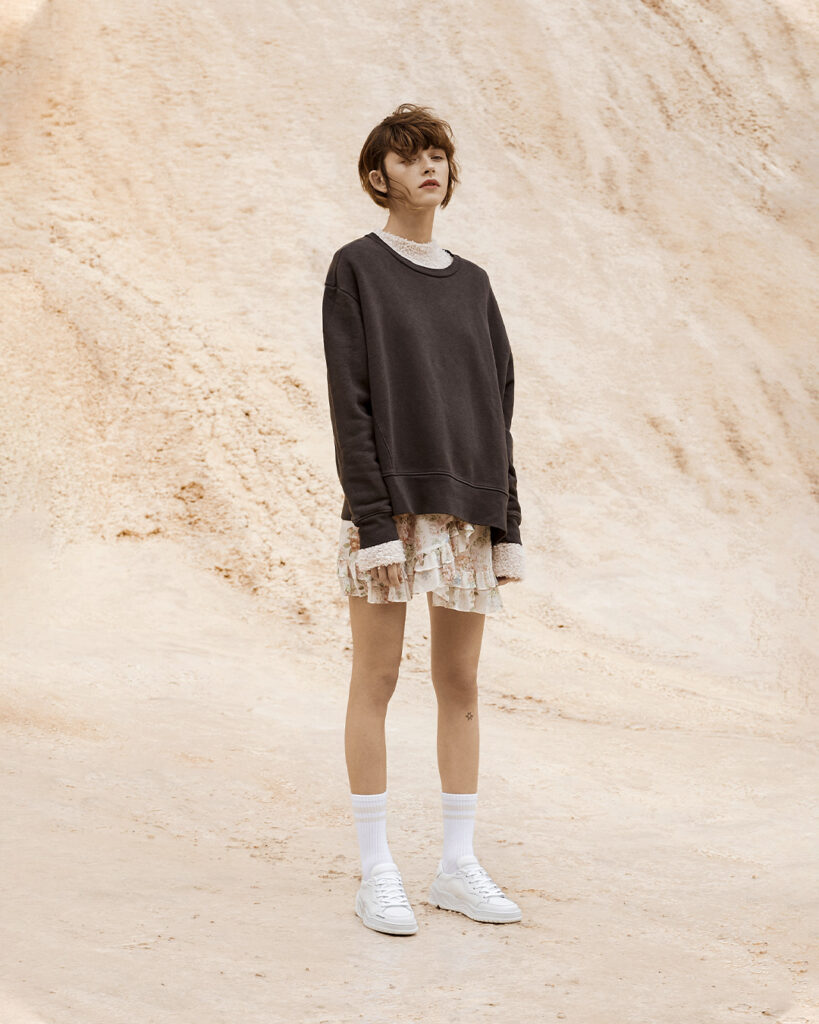 Inspire freedom
We cherish both freedom and our heritage, and by artfully blending these elements, each design includes the unique Georgian script - "Freedom", coming from the Georgian words for "myself" and "lord", and reminding us that we are masters of our own destiny.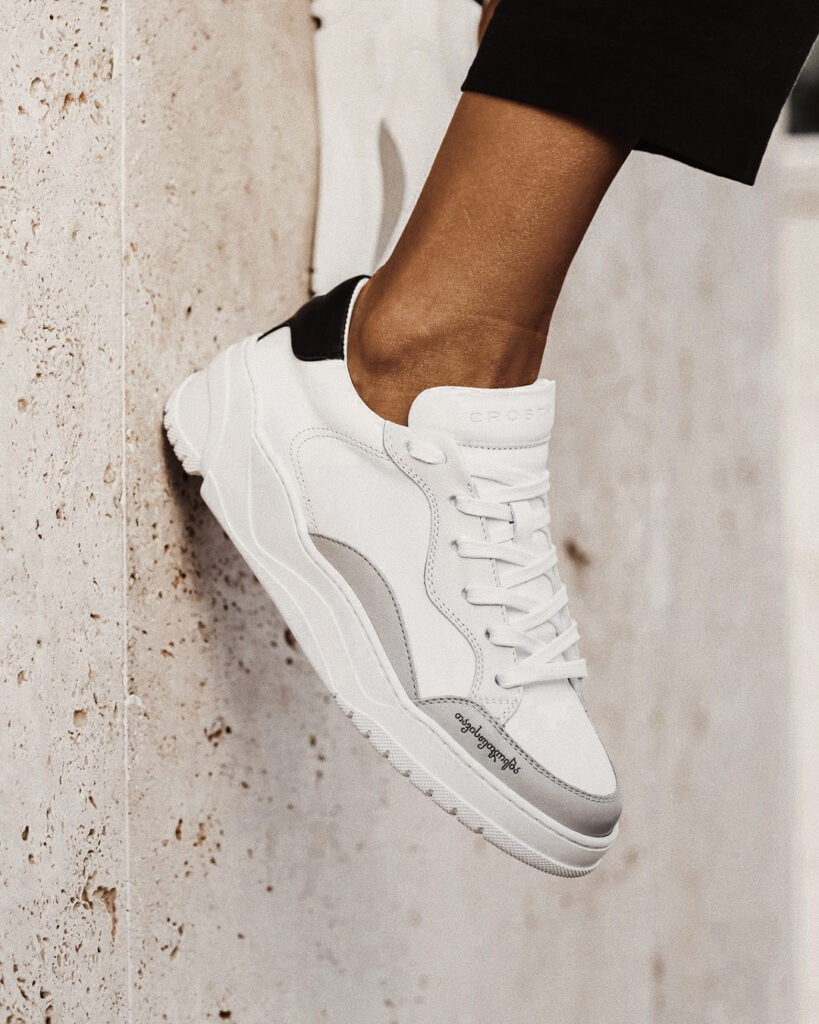 Italian craftsmanship
Our sneakers blend Georgian heritage and Italian shoemaking, made in Italy with finest materials. Each pair represents a cultural fusion that exudes timeless elegance and unmatched quality, delivering a sophisticated and unique experience.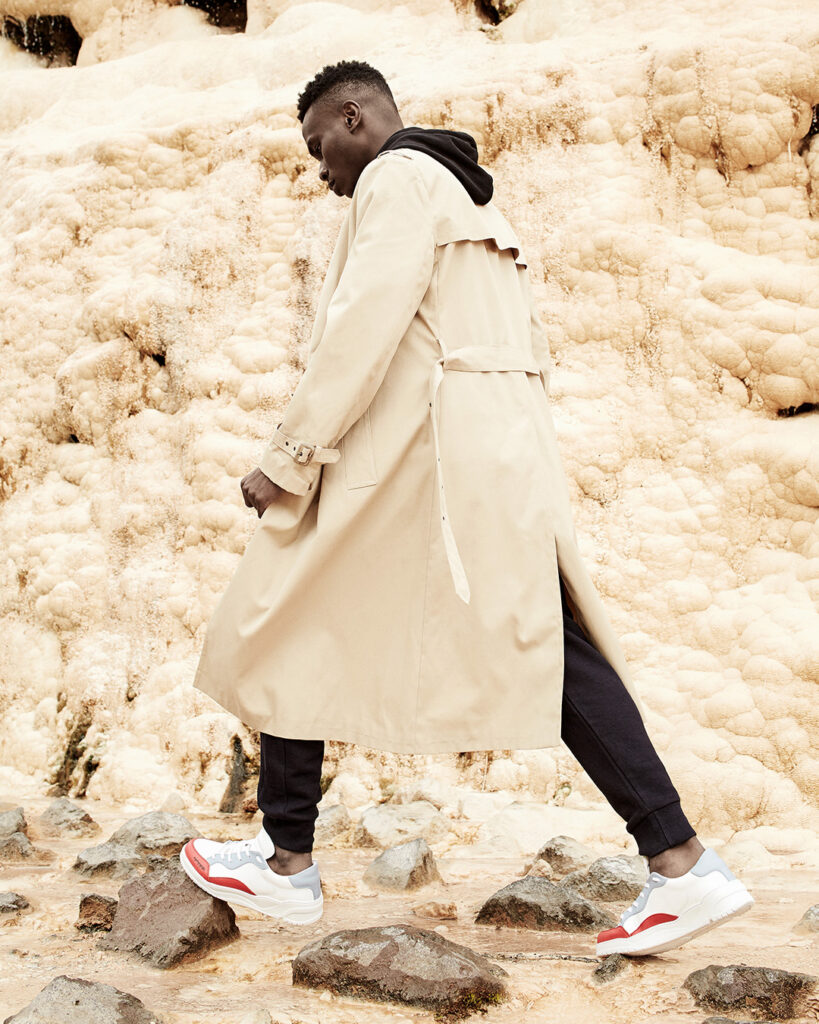 Design philosophy
Our design is inspired by the striking natural beauty of Georgia, embodying simplicity and boldness in equal measure. Each creation represents our unique vision, resulting in an exquisite aesthetic that speaks to those who appreciate beauty in its truest form.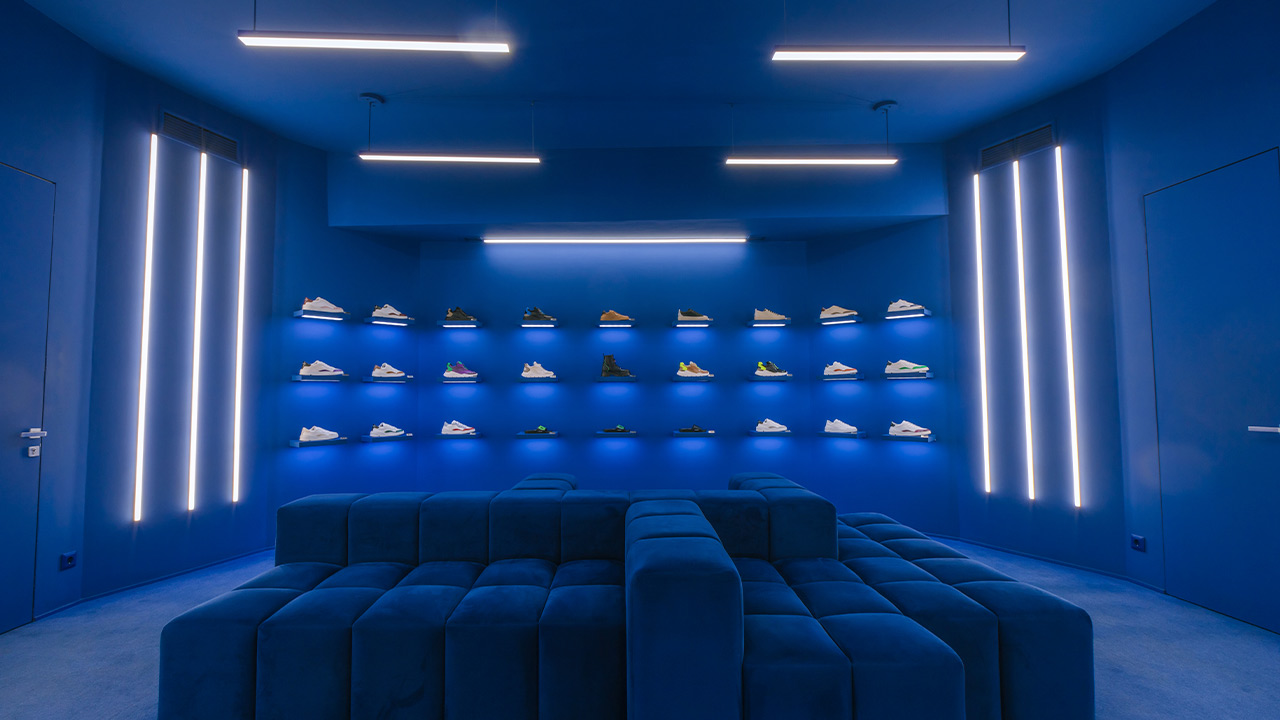 CROSTY CONCEPT STORE
1 Vasil Petriashvili street, Tbilisi 0179, Georgia
Opening hours
Monday–Sunday 11:00pm–9:00pm
On May 26th, 1918, Georgia became an independent democratic republic, and in 1991, held its first presidential election. On May 26th, 2021, we opened our first concept store in Tbilisi, emphasizing the principle of freedom, a core value for our brand. Part art exhibition and part shopping experience, the store highlights Georgian talent and creativity, aiming to connect them with the community through social events.