Embrace the spirit of freedom with CROSTY
Crafted for the bold, each step encourages you to fearlessly walk your own path, unchained. Experience the true essence of freedom.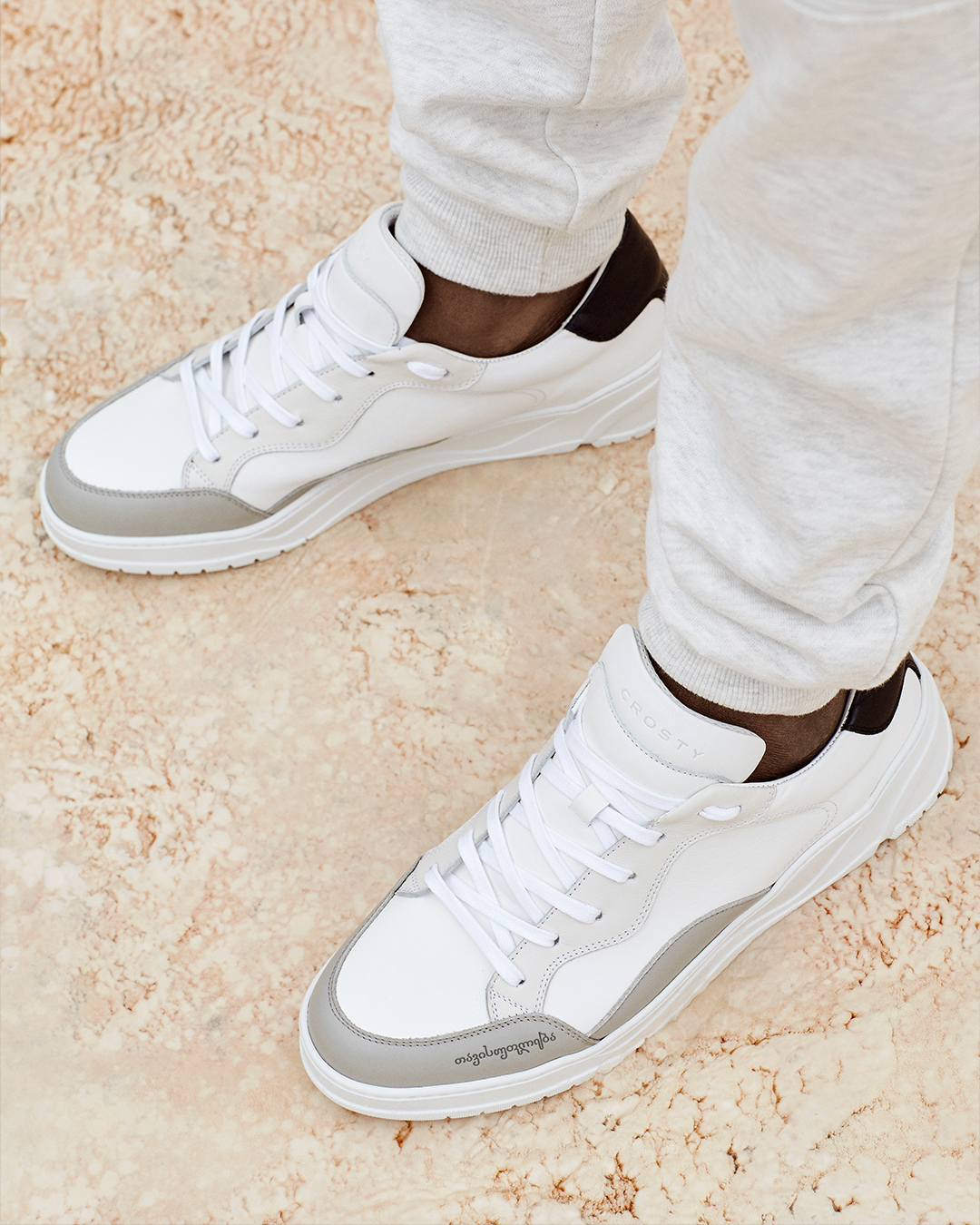 We cherish both freedom and our heritage, and by artfully blending these elements, each design includes the unique Georgian script - "Freedom", coming from the Georgian words for "myself" and "lord", and reminding us that we are masters of our own destiny.
Discover collection
CROSTY ONDA
Italian for waves, embodies Georgia's spirit through a simple, yet bold design. Inspired by the strength of the Caucasus, the elegance of the Black Sea coast, and the country's dynamic energy, style effortlessly represents this essence.